TONY TALK: Annaleigh Ashford
June 3, 2023
•
Meet Annaleigh Ashford, the Tony-nominated star of this season's revival of SWEENEY TODD.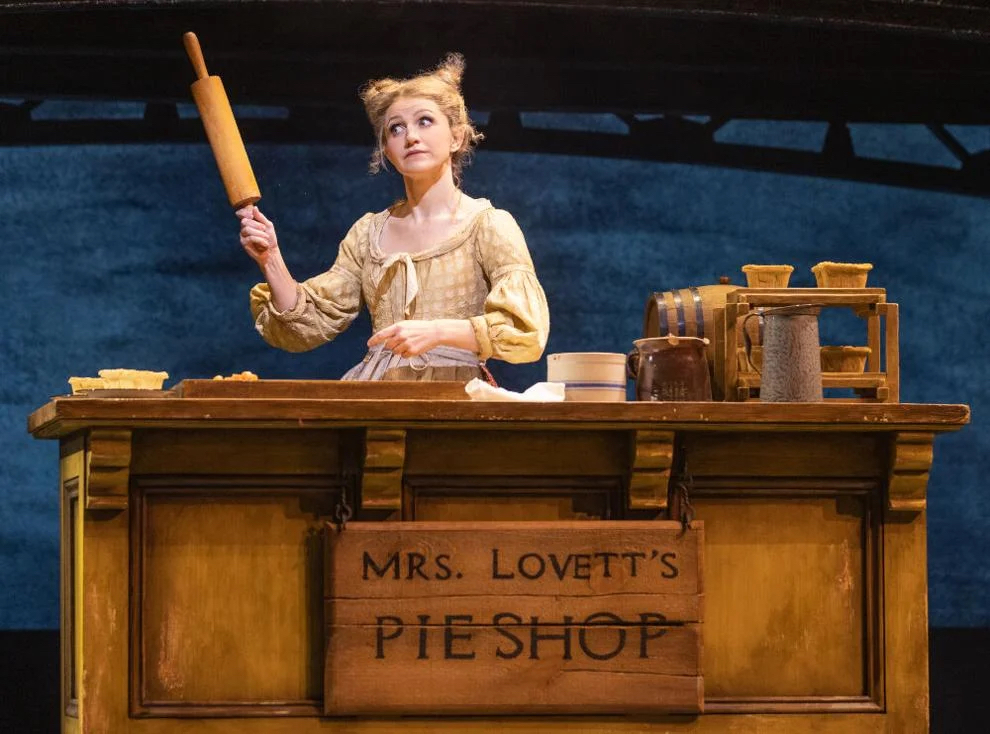 Ashford earns her third Tony Award nomination as Mrs. Lovett in the latest revival of Sondheim's demon barber murder musical, this time for Best Performance by an Actress in a Leading Role in a Musical. She has already collected several of the season's precursor awards for her performance, taking home a Drama Desk Award and the Drama League's Distinguished Performance Award. 
She has previously received Tony recognition for her role in the 2013 musical KINKY BOOTS and then for her performance in the 2015 revival of the play YOU CAN'T TAKE IT WITH YOU, for which she then won the award.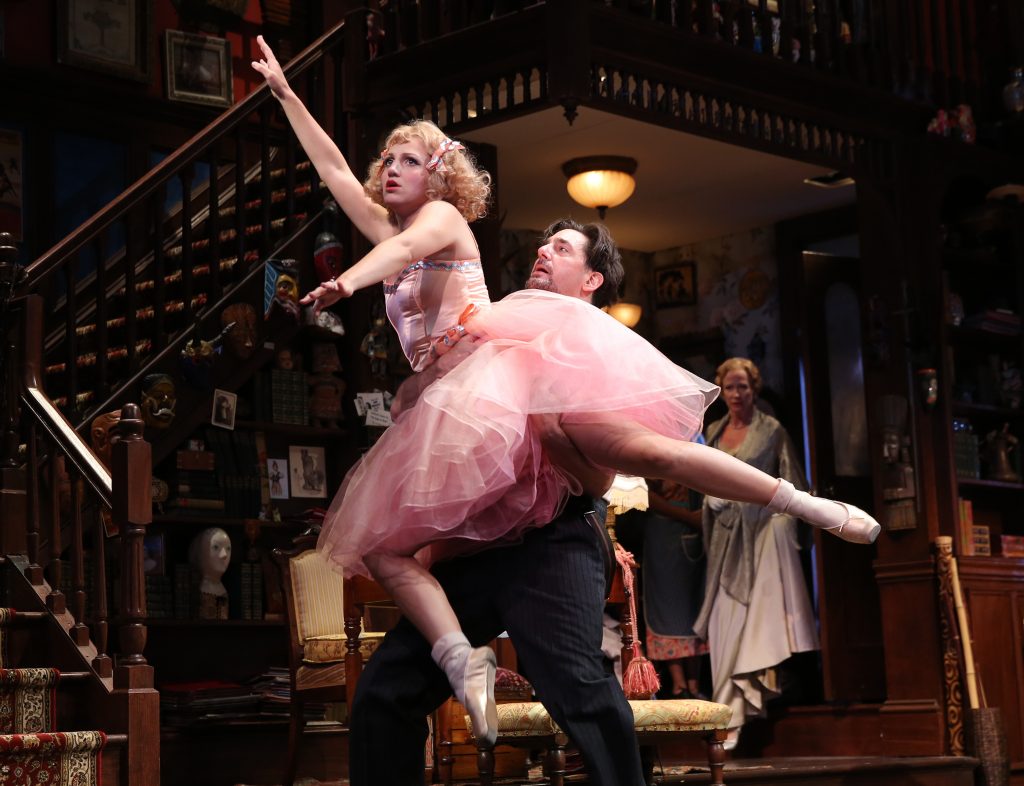 A regular of the Broadway stage, Ashford has appeared in seven Broadway shows before this year's revival, dating back to her turn as Glinda in WICKED. She was also seen in LEGALLY BLONDE, HAIR, SYLVIA, and SUNDAY IN THE PARK WITH GEORGE.
Get to know more about this distinguished diva of Broadway with our TONY TALK Q&A:
Who was the first person to text/call you when you got the nomination?
The first person to hug me and give me a kiss was my sweet husband who was sitting with me having our morning coffee as I was also getting my blood drawn for a physical. The blood draw timing was very apropos for Sweeney Todd. 
Show some love to a fellow nominee this year. Whose work blew you away?
I have so many wonderful old friends and new friends who are nominated this year. I haven't gotten to see any of the other shows except for Into the Woods. Sending big love to that beautiful production and all involved. 
Top restaurant in the theater district?
Always Joe Allens. It's a theatre legend and always top notch tasty.
The first Broadway show you ever saw?
Les Miserables.
When did you decide to become a theater artist?
Even as a young child I knew that I wanted to be a storyteller. I found theatre as a 7 year old and my soul immediately loved the light that came out of the dark space. I knew I was home.
What is your earliest Tonys memory?
I remember watching the Tonys with my theatre friends and cast mates in Denver, Colorado. Someone would always host a party and we would huddle around to watch the magic. 
Who's your favorite Tonys host in history, and why?
I can't have a favorite host. They are all brilliant in their own ways. And I'm friends with a bunch of them. I can't have a favorite.
All-time favorite Tonys performance on the telecast, and why?
I love the anniversary celebrations where they would perform snippets of past years. Angela Lansbury sang By the Sea to celebrate Sweeney Todd one year.
Most memorable Tonys acceptance speech, and why?
There have been so many incredible speeches but I will always remember Lin Manuel Miranda saying love is "love is love is love." We needed to hear that right at that moment.
What is one play or musical (and role) would you like to perform on Broadway, and why?
A new play written by a female playwright with a strong female character… and Martha in Who's Afraid of Virginia Woolf.