Larry Sultan and Pictures From Home
March 27, 2023
•
Now in its final weeks on Broadway, Pictures From Home is a tribute to Larry Sultan's work and his unique perspective on family and photography. The play, written by Sharr White and directed by Bartlett Sher, is an adaptation of Sultan's book of the same name. It explores the relationship between Sultan and his parents through a series of vignettes that recreate his photographs on stage.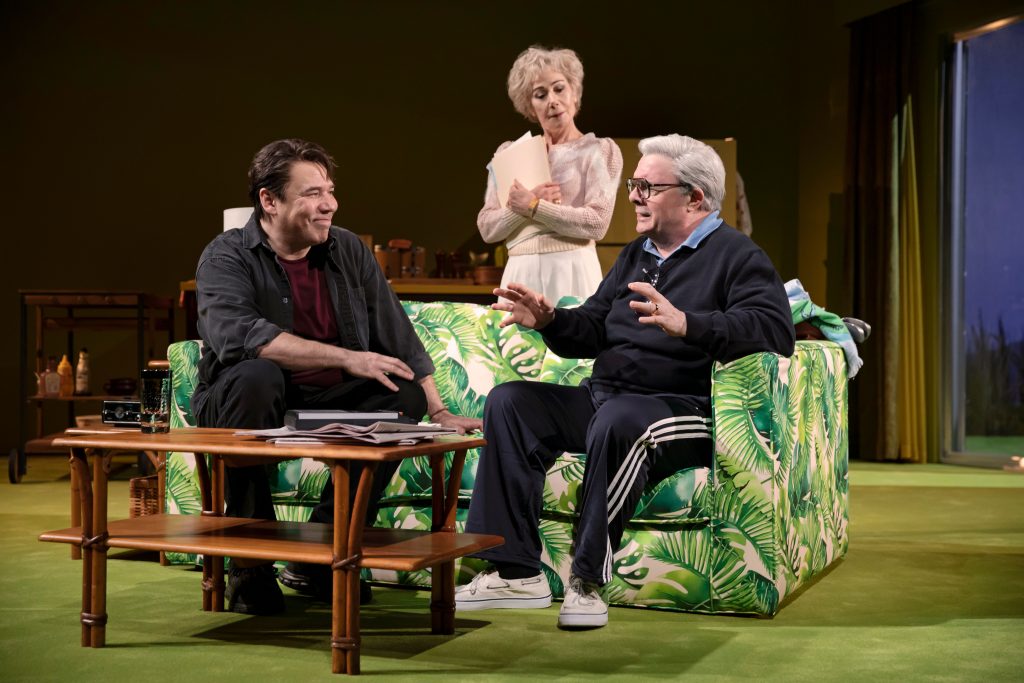 Larry Sultan was an American photographer whose work focused on everyday life, particularly the lives of his own family members. He was born in 1946 in Brooklyn, New York, but spent most of his life in California. Sultan studied photography at San Francisco Art Institute and went on to receive a Master of Fine Arts degree from the Art Center College of Design in Pasadena.
Sultan's work has been described as "a sustained meditation on the relationship between family and photography." His photographs often depicted his parents, with whom he had a complex and sometimes fraught relationship. He also explored themes of suburban life, domesticity, and the construction of identity.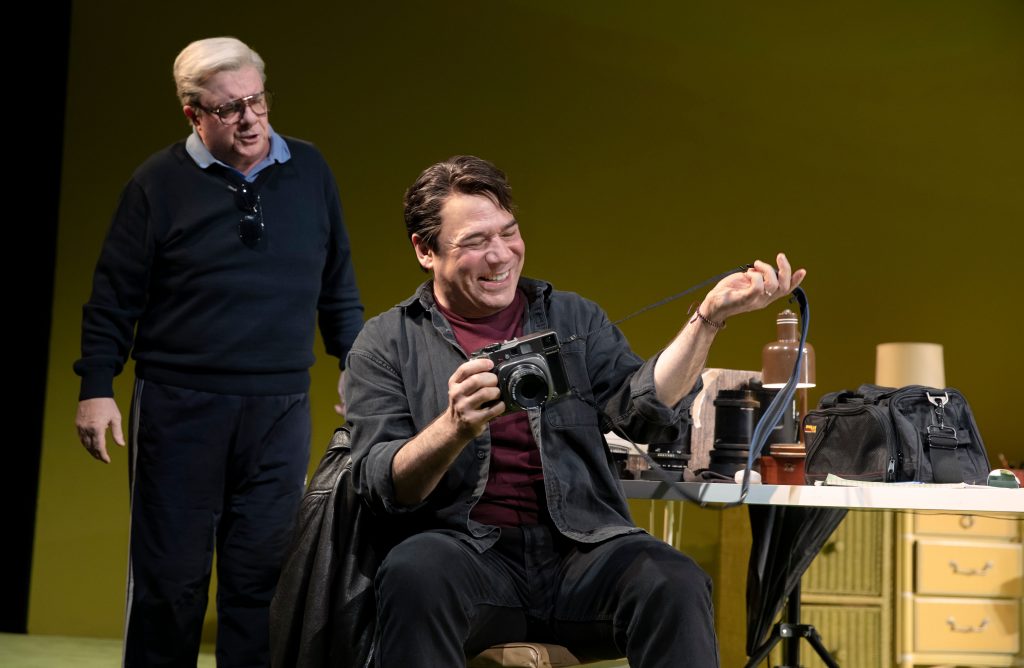 Sultan's most famous project, "Pictures from Home," began in the 1980s and continued for over a decade. The project was based on his relationship with his parents and his childhood home in the San Fernando Valley. Sultan photographed his parents and their home, as well as the surrounding landscape and architecture, in a way that was both intimate and detached.
The play has been praised for its ability to capture the emotional depth of Sultan's work and for its authenticity in bringing his unique perspective to life on stage. The play's star, Danny Burstein, has been particularly praised for his portrayal of Sultan, capturing the photographer's complex relationship with his parents and the emotions that underpinned his work.
Nathan Lane's portrayal in Pictures from Home has been widely praised for its emotional depth and authenticity. Lane plays the role of Larry Sultan's father, and he captures the complex relationship between father and son in a way that is both moving and nuanced. Lane brings a sense of gravitas to the role, infusing it with humor and vulnerability, and creating a character that is both flawed and sympathetic. Critics have hailed Lane's performance as one of the highlights of the play, and audiences have been moved by his portrayal of a father struggling to connect with his son.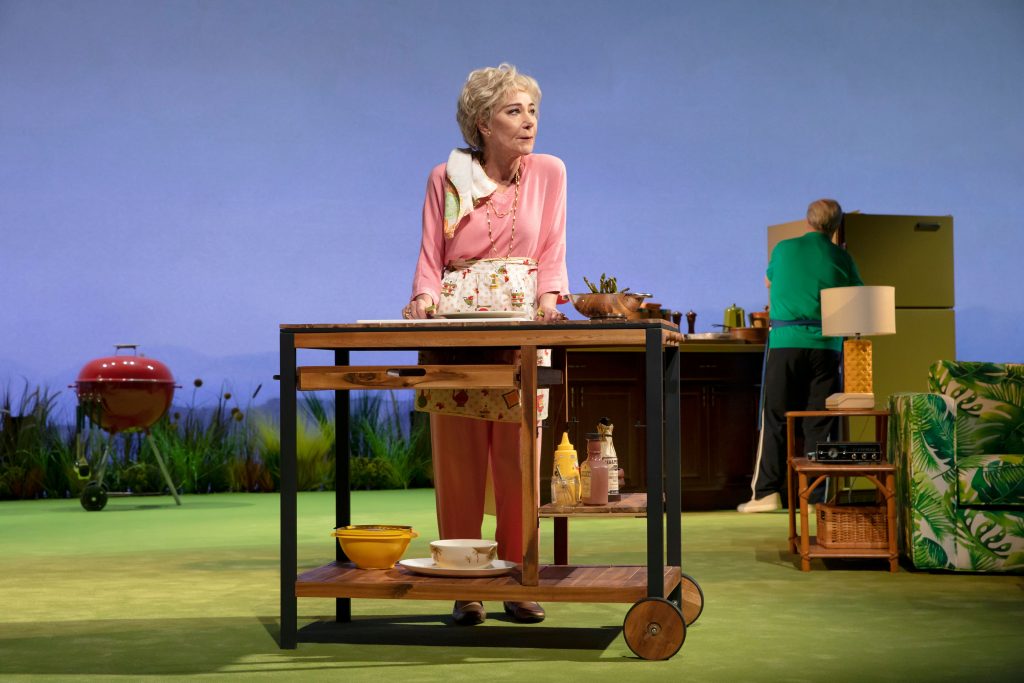 One of the things that makes Sultan's work so powerful is its ability to capture the complexity of family relationships. In "Pictures From Home," Sultan's photographs are recreated on stage, giving audiences a chance to see his unique perspective in action.
Pictures From Home plays until April 30th at Studio 54 Theater in New York.