Broadway's Best Rising Stars
October 5, 2023
•
There's no one way to become a Broadway star–some blow up at the beginning of their careers, while others work for decades before their big break comes. We want to highlight some of the former understudies, and mid-run replacements, originating roles this season, as well as one director making her debut this season. The Broadway to Hollywood pipeline is real (we'll get into that in a different article). But we'd like to hang onto the below talents in the theater space for as long as we can!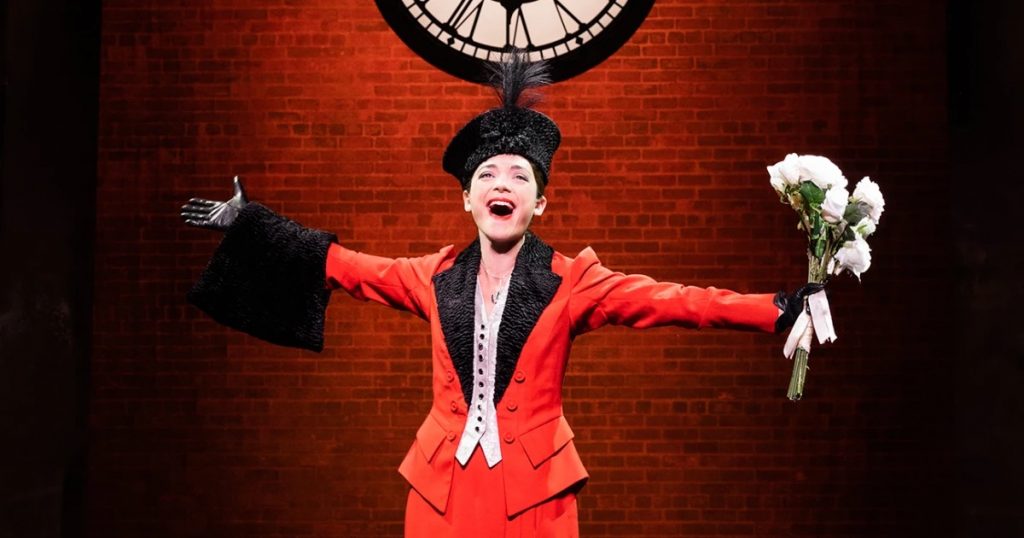 Julie Benko
Julie Benko became an internet darling in 2022 and 2023 as the alternate Fanny Brice in Funny Girl. Lea Michele was out every Thursday evening, and fans would flock to see Benko's equally excellent Fanny. Before that, she understudied all five of Tevye's daughters in Fiddler on the Roof, and was a backup Cosette in Les Mis. This fall, Benko gets to originate a role on Broadway for the very first time, in another very Jewish project, as Ruth in the new Barry Manilow musical Harmony.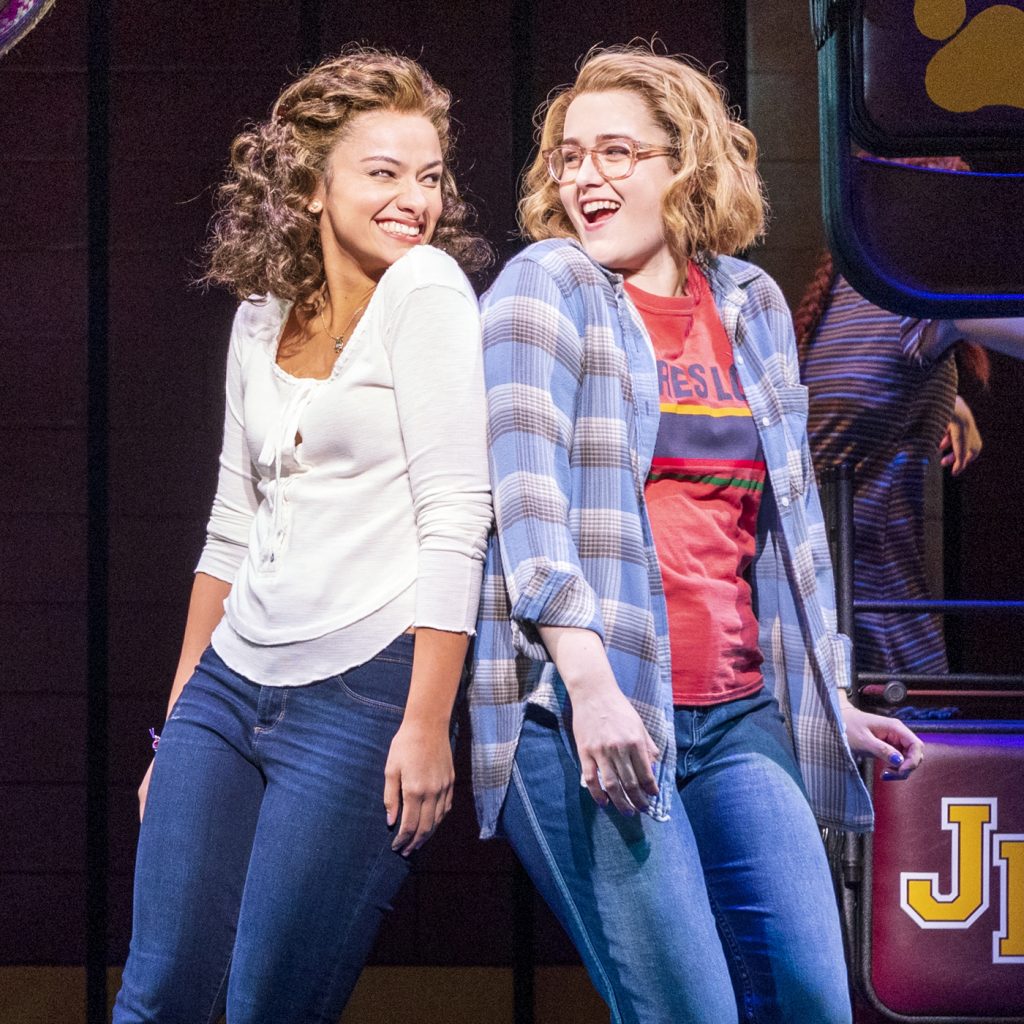 Isabelle McCalla
McCalla, a former Jasmine in Aladdin, played the soft spoken love interest Alyssa Greene in 2018's The Prom. She can currently be seen as Maizy in Shucked, while original star Caroline Innerbichler takes maternity leave. Her breakout moment might be coming next year – McCalla received glowing reviews for Water for Elephants' Atlanta tryout, and it's likely that she'll move from 40th to 45th Street when Elephants starts performances at the Imperial on February 24th.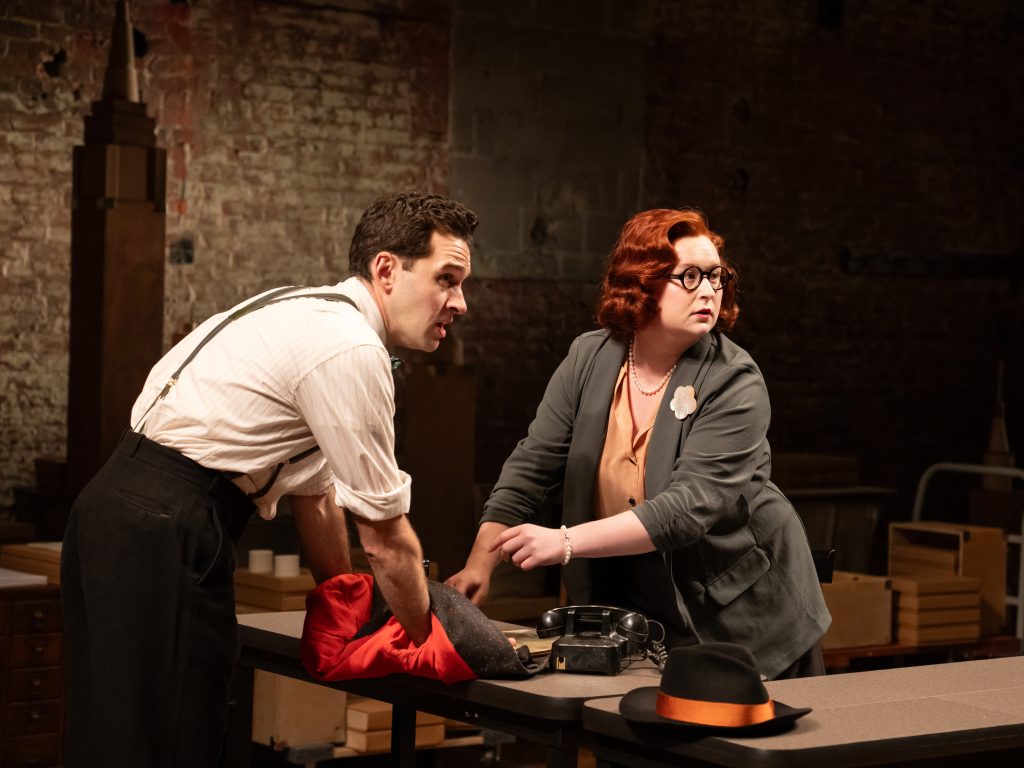 Julia Lester
Julia Lester started her acting career on television, breaking out as wry theater geek Ashlyn on Disney+'s High School Musical: The Musical: The Series. Theater audiences were introduced to her in summer 2022, playing Little Red Riding Hood in the Encores! Revival of Into the Woods, which later transferred to Broadway. After becoming one of the youngest Tony nominees ever for that performance, she can be seen this season in the Classic Stage Company revival of I Can Get It For You Wholesale, as the beleaguered secretary Miss Marmelstein.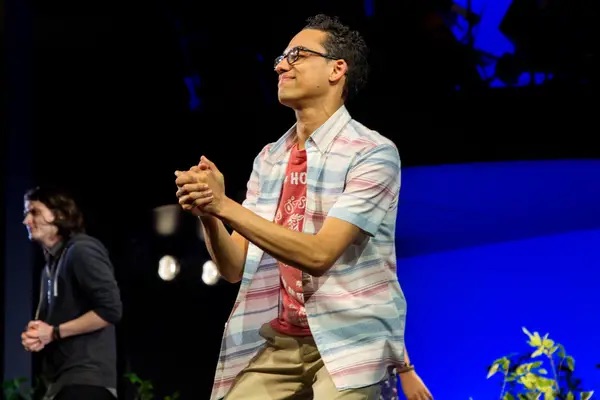 Sky Lakota-Lynch
Lakota-Lynch made his Broadway debut replacing Will Roland as Jared Kleinman in Dear Evan Hansen, the only actor of color to play the part on Broadway. In spring 2023 he starred as Johnny in The Outsiders at La Jolla Playhouse, based on the classic novel about working class 1950s teenagers. The Outsiders starts performances at the Jacobs in March 2024.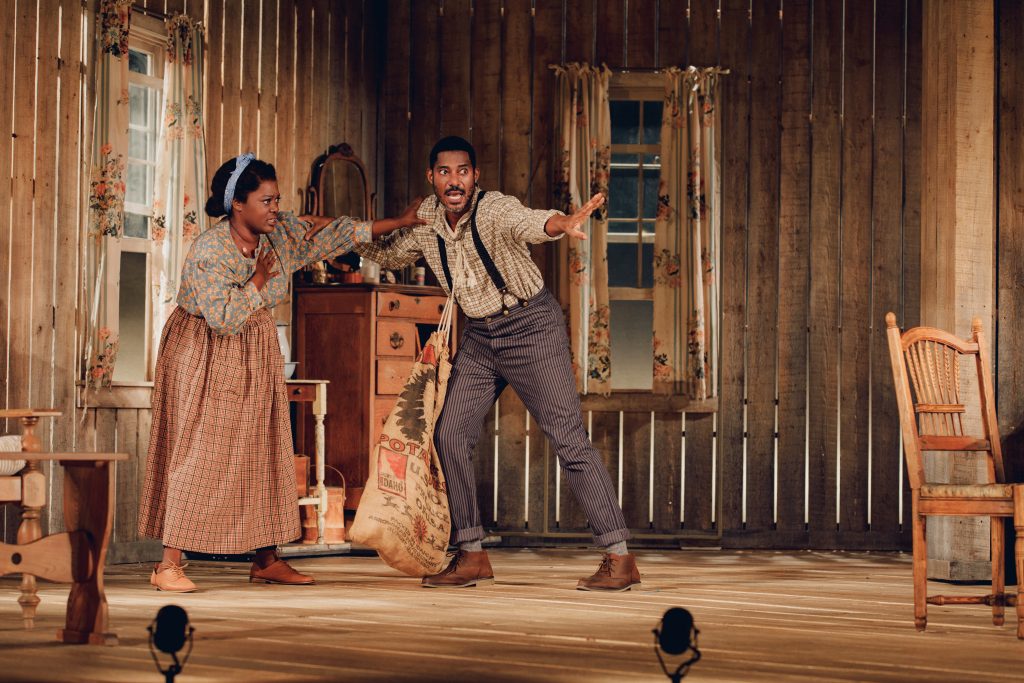 Billy Eugene Jones
Jones has been an understudy on Broadway seven times, including in Kenny Leon's 2014 revival of A Raisin in the Sun. Earlier in 2023, he was both Rev and the ghostly Pap in Fat Ham (the equivalent of Claudius and Hamlet Sr. in the show's rewrite of Hamlet) making a memorable entrance in an all-white ensemble billowing smoke. After nearly two decades on Broadway, Jones was singled out by critics for his performance as Gitlow Judson in Purlie Victorious, currently at the Music Box.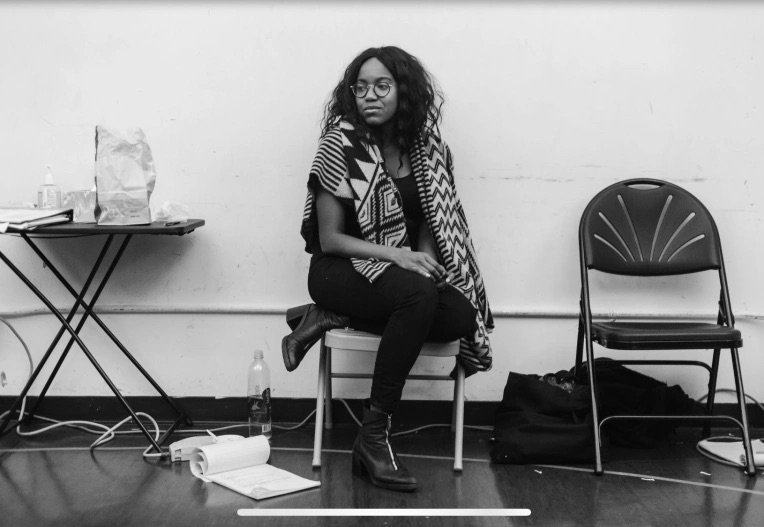 Whitney White
Jaja's African Hair Braiding, by Jocelyn Bioh, premiered on Broadway in October 2023. Many critics attribute the play's success to Whitney White's direction, which balances a dozen different characters with wildly different personalities, keeping the tone comic but not cartoonish. White makes her Broadway debut with the show, after directing downtown hits like What to Send Up When It Goes Down at the Public and Our Dear Dead Drug Lord at Second Stage.