Broadway in the Age of Streaming
November 7, 2022
•
What Broadway Can Learn from TV and Streaming
By Nicholas Pessarra
The theatre has always been a place of inspiration and invention. From the stories that we tell to the increasingly innovative ways we tell them, the theatre has continued to flourish and evolve throughout the centuries.
However, with the advent of digital streaming and the unforeseen impact of the COVID-19 pandemic, the theatre – and Broadway in particular – are facing a rocky road ahead.
The good news is that there is still time to do what the theatre has always done: adapt.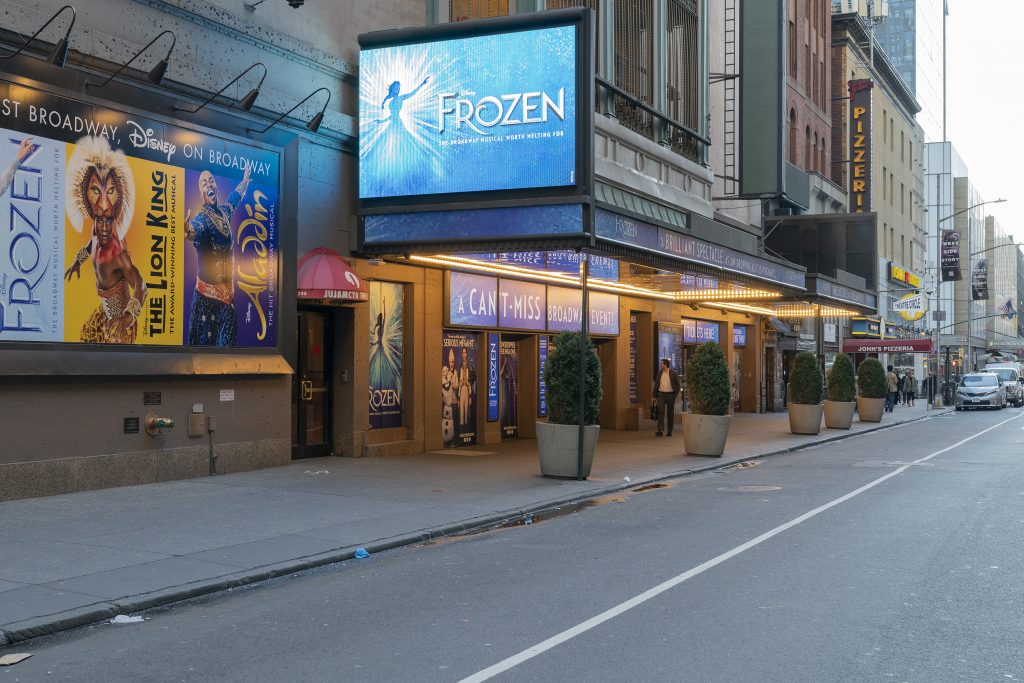 Global Shutdown
When the world shut down in the spring of 2020, the creators, casts, and crews of Broadway were forced to reimagine the theatergoing experience. Concerts, plays, musicals, and more took to the digital sphere with virtual performances; helping audiences stuck at-home experience the bright lights of Broadway.
In fact, during this period, people everywhere discovered that they could access a wide variety of experiences from the comfort of home: online shopping, video streaming, gaming, socializing, and so much more.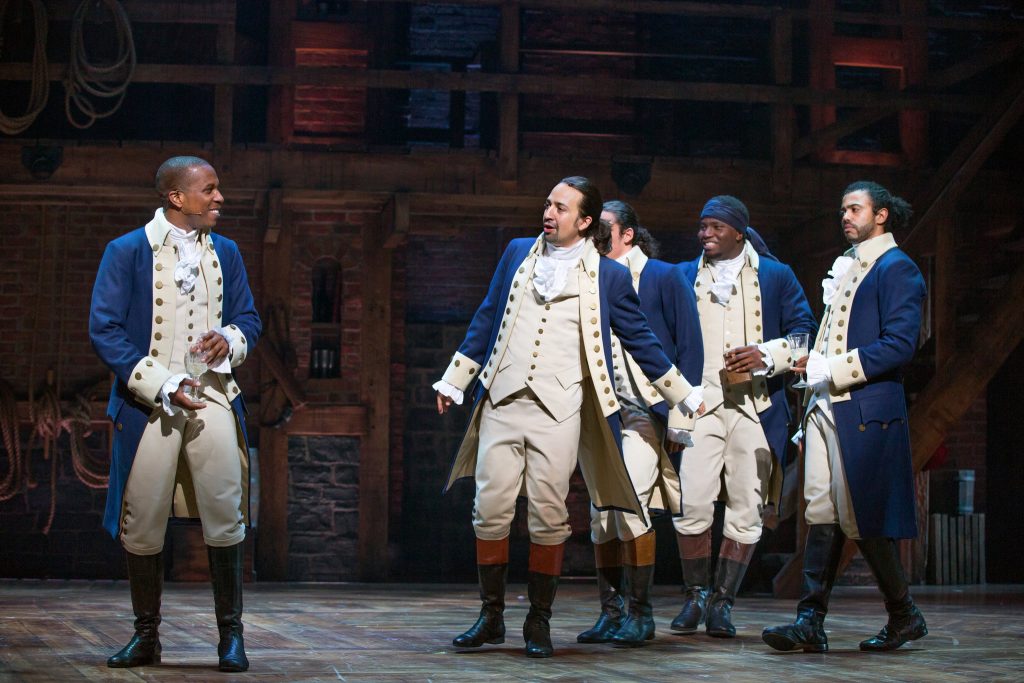 This was already a trend prior to 2020, but the pandemic accelerated digital development and led to a massive influx of services designed to make the desire to stay home more sustainable. 
Needless to say, there will always be a demand for in-person experiences and interactions, but there is also a lot to be said for the convenience of having the outside world come directly to your doorstep.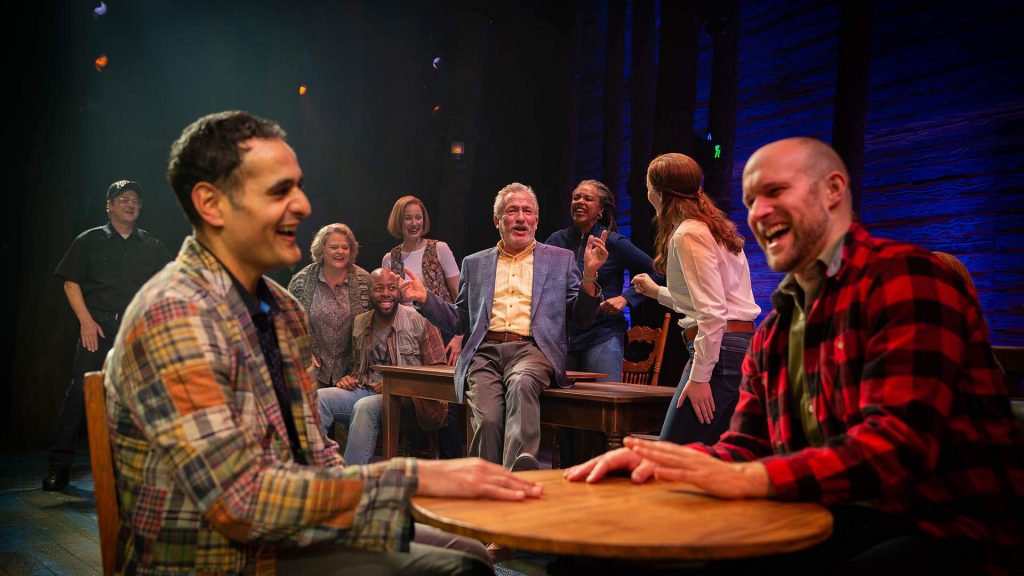 Embrace the Change
Prior to the pandemic, digital streaming was becoming increasingly popular with seemingly every media company creating their own exclusive platform and content. This caused a major disruption in the movie theater industry that was only exacerbated by the global shutdown. 
Even as COVID-19 restrictions and stay-at-home orders became more lax and were eventually lifted, movie theaters failed to see the return of audiences that they would have liked.
In fact, several movie studios including Universal Pictures and Walt Disney Pictures have continued to release top-priority films either exclusively on their respective streaming platforms or simultaneously with the wider theatrical release. 
This has given audiences the option of going to the theater or streaming the most anticipated films remotely.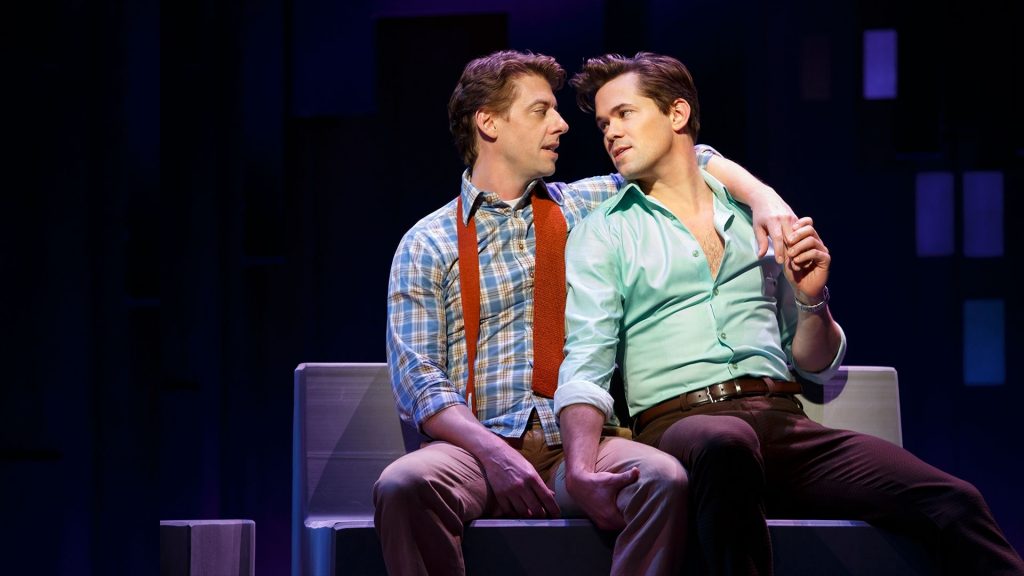 Critics of this film release strategy consider it a cannibalization of the film's potential box office take. However, while the direct profit from ticket sales may have taken a hit, streaming services themselves are seeing an increase in subscribers, viewing hours, and overall engagement.
This strategy also has meant that more audiences have had exposure to films, television series, and other content that they normally would not.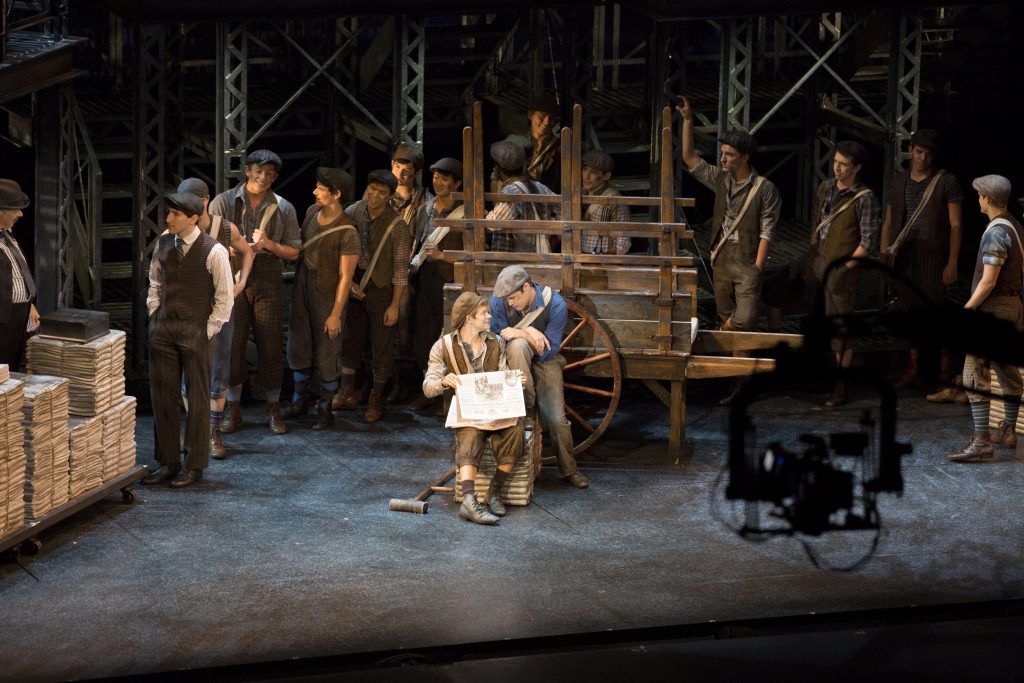 Broadway's Broader Audience
Broadway has always had a difficult time obtaining mass appeal primarily due to its geographical limitations. Even if potential theatergoers had general interest and consideration for attending any specific show, there is always a barrier to overcome.
Travel costs, schedules, and more become prohibitive for many consumers as they opt instead for the convenience of in-home viewing. However, instead of writing these audiences off, there is an opportunity to meet them where they are. 
The idea of broadcasting musicals into movie theaters and televisions is far from revolutionary. The movie musical and live television special have enjoyed their own successes in the past, but as audiences continue to "cut the cord" and shift from traditional appointment viewing to mobile and digital streaming, it has become essential that Broadway do the same.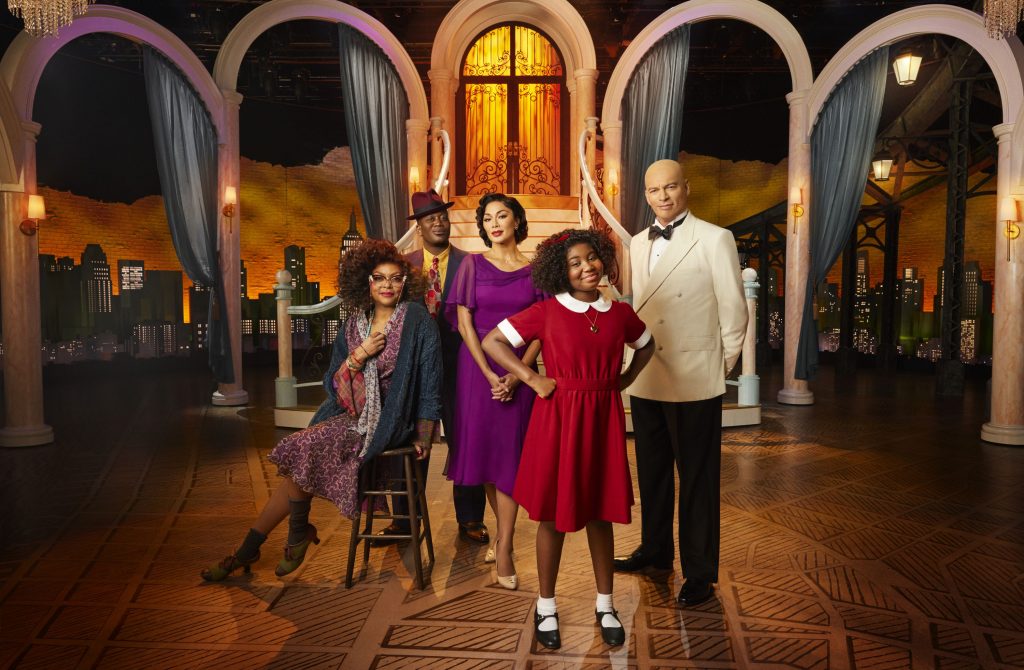 Media companies like BroadwayHD have already started this process. However, their business model prevents the casual viewer from experiencing their productions as a result of its focused appeal in the oversaturated market of streaming platforms. 
By partnering with major media companies like NBCUniversal, ViacomCBS, and Warner Bros. Discovery, Broadway has an opportunity to tap into existing audiences and subscribers. 
This would provide shows with an opportunity to reach entirely new audiences and to raise awareness of up-and-coming Broadway talent giving them immediate exposure to a much wider fan base.
Ultimately, nothing will ever compare to the thrill of live, in-person theater – the connection with an audience, the energy, the spectacle – but there is a huge opportunity for Broadway to seize; not simply out of a necessity for continued growth but to expand and promote a love of theater like never before.